Passport is that one document that is issued by the government of a certain nation defining the nationality of an individual. It is one of the most important documents that help a citizen of a certain nation for not just travel purpose but for the identification purpose as well. While most of the countries require a passport for entering their countries but there are many countries that consider a visa too.How to get a passport in India


In order to apply for passports in India, either you can go for online portals or you may go for offline portals as well.
Steps for Submission of Online Form for Passport

Online facilities have made our life much easier. If you wish to fill online form for the passport then all you got to do is follow the easy steps given below.
Step1- Click to Passport Sewa Website
To start the whole procedure you got to register yourself with the Passport Seva Online Portal and download the form from there.

Step2-Login
You then need to login to the Passport Seva Online Portal with the id you have registered yourself within step number1.
Step3- Click on to the link
Next, you got to click on to the link that says "apply for fresh passport" or "re-issue of passport" link.
Step4-Form to be filled
Next step is to submit the details required in the form.
Step5-Schedule an Appointment
to schedule the appointment you got to click "Pay and Schedule Appointment" link. You will get this link to "View Saved/Submitted Applications".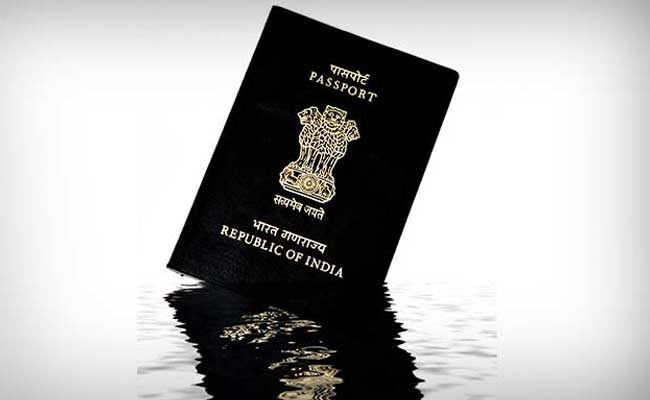 Important things to be kept in mind while payment:
a) For booking the appointments, online payment is to be paid mandatory.
b) These payments are to be made on all Passport Sewa Kendra's or passport offices etc.
c) Modes through which payment is made have been mentioned below:
– either Credit Cards or Debit Cards.
-SBI banking Challan
-Or through internet banking.

Step6- Print the application.
After following this procedure next you need to get the printout of the application. The application contains "Application Reference Number" or the "Appointment Number".

Note: while going to the passport office make sure that you have appointment details with you as an SMS. Though carrying the application receipt is no more a requirement.

Step-7 Visiting the Passport Office
So the final step is to visit the passport Kendra or the passport office what so ever you call it but do not forget to take your important and required documents with you to avoid any further delay.
Important Information:
1- Only the cases with a medical emergency or the cases of the pre-approved category are exempted to visit the passport office without any appointment.
2- A passport size photograph with the white background of length approx. 4.5cm X 3.5 cm is to be carried in the case of a child below or around 4.
3-In case a person the applicant) fails to visit the passport Sewa Kendra/passport office within 90 days of the submission of the application well, in that case, he will have to resubmit the application then.

Documents those are required for Passport
Documents required for fresh passport
1) your address proof.
2) Your Adhaar card
3) Your Election Id card containing the current address.
4) Bank Passport
5) Water Bill that should include your current address.
6)Phone bill that too should include your current address etc.
See also: – How to get US Passport
Documents required for Tatkal Passports1)Address proof is to be given
2)Election Id is the second important document that is required
3)Adhaar card is to be given
4)Age Proof of the applicant
5)Phone bill with current address is to be given.Once the application is filled online/offline, next you have to undergo the following process:

Police Verification is to be initiated
After receiving the SMS, Next, the police verification is initiated. Contact the authorities if no police verification is initiated within three weeks.

Police Verification takes place
Once the police verification is done then the passport is either sent to you through post or is to be collected from the passport office.
Hope this article helps you in directing as to how you should go about getting a passport in India. So what are you waiting for? Get your passport and travel the world.